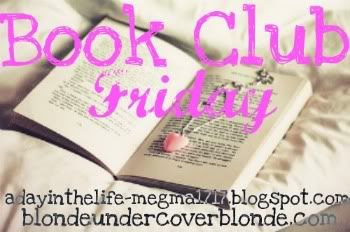 Happy Friday! Since I'm working my way through the Harry Potter books right now and those really don't need a review, I wanted to post about one of my favorite children's books:
Have you read this book? It is so sweet! The message is basically that you are special and important to God no matter what others think about you.
My Children's Literature teacher read it to our class last semester and I teared up in class.
It's such a sweet, important message.

I bought this book the other day as part of a two-year-old's birthday present. I don't think it's ever to early to start letting him know how special he is :)


It's a children's book but I think I'm going to have to get a copy for myself!